DIGITAL ADMINISTRATION
An extra hand is always helpful, but not any extra hand. If you need an extra hand that saves time, reduce cost, and serve unique value, then you only have one option, which is our digital administration robot who can actually automate your administration tasks in an unattended manner, meaning once programmed they complete the task from start to finish.
Benefits
User-friendly, Interactive and flexible
Allow contactless registration visit or for Registration
Opening applications for visitors
Printing visitors passes.
Issue an appointment with the employees
according to the purpose of visit.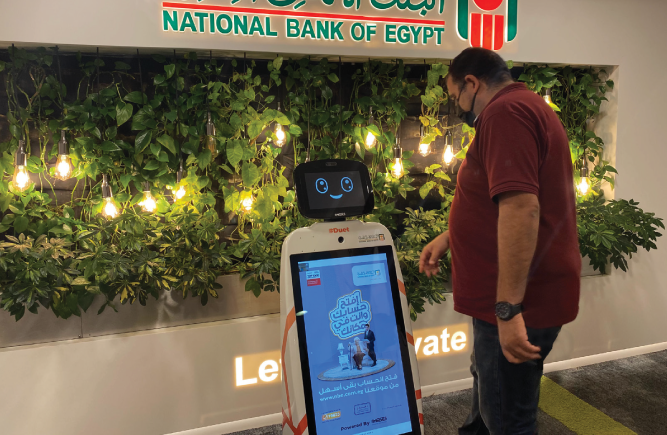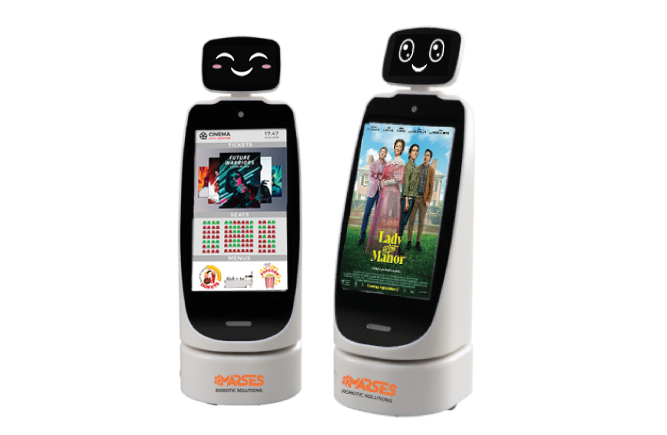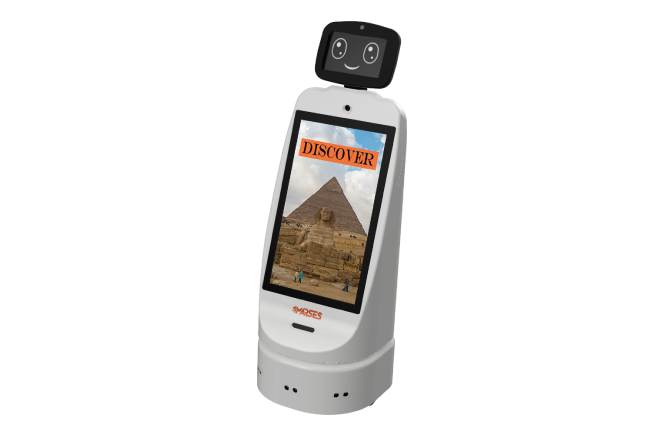 Print visitors passes
Issue an appointment with the employees according to the purpose of visit
Get insightful reports based on its recorded database
Welcoming & greeting visitors
Open applications for visitors to record their purpose of visit or for Registration
Allow contactless registration (Scan QR Code to open form on his mobile)