About Robot
MDR-A
MOR-A is atomizing a variety of disinfectants into a super dry mist to disinfect areas in
high-speed airflow. It could reach the disinfection area by autonomous navigation, obstacle avoidance, and disinfect the targeted area with 360° coverage.
With dry fog disinfection spraying nozzles, the atomizing disinfection robot achieves effective air purification by quickly atomizing the disinfection liquid and automatically spraying the disinfection area.
Get Quotation
Main Features of MDR-A:
The robot autonomously navigates to find the most efficient path to its destinations. The robot adjusts the path when it encounters obstacles, which are not on the map with Real-time positioning.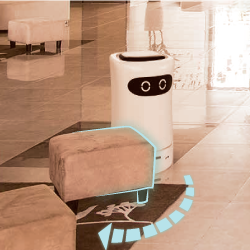 The built-in sensors ensure that the robot is slowed down when obstacles are detected in front of it.
Different disinfectants can be replaced to meet the needs of high frequency disinfec­tion. MDR-A is used in many scenes places as hospitals, clinics, Pharmacies, Laborato­ries, airports, train stations, office buildings, banks, shopping malls, hotels, schools, work­shops, etc.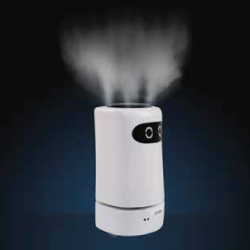 You can make daily tasks for the robot and schedule disinfection tasks' times to do it autonomously. Through the user interface, operators can easily set up disinfection missions, schedules and deployment.
Robot Solutions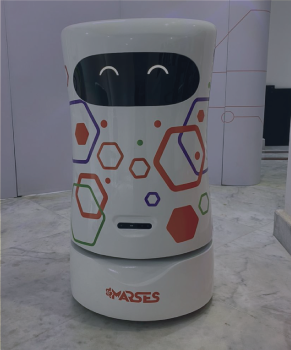 Solutions:
Sterilization and disinfection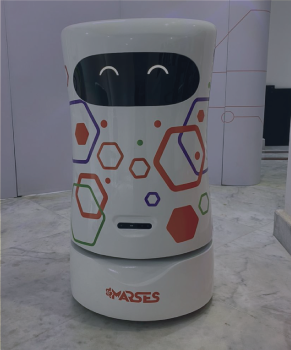 Solutions:
Disinfection and Sterilization

Medical Delivery