VISITOR MANAGEMENT SOLUTIONS
MARSES Robotic Solutions provides Visitors Management System to be integrated on our interactive robots to help you manage your visitors and their data efficiently. It recognize & identify the employees or visitors faces, save the necessary details of
the visitor through a data form and issues non – transferrable, on-site printed Visitor
Passes. The software of the robot facilitates integration of your centralized visitor data-base. When the robot detects that there is a visitor it meets & greets him, then start to interact with him to know how the it can help him throw its interactive touch screen, voice intonations, and its facial expressions that changes according to the different situations.
Benefits
Integration with your system
Scanning & printing documents of clients.
User-friendly, Interactive and flexible
Feedbacks & Reviews
Confidence & Security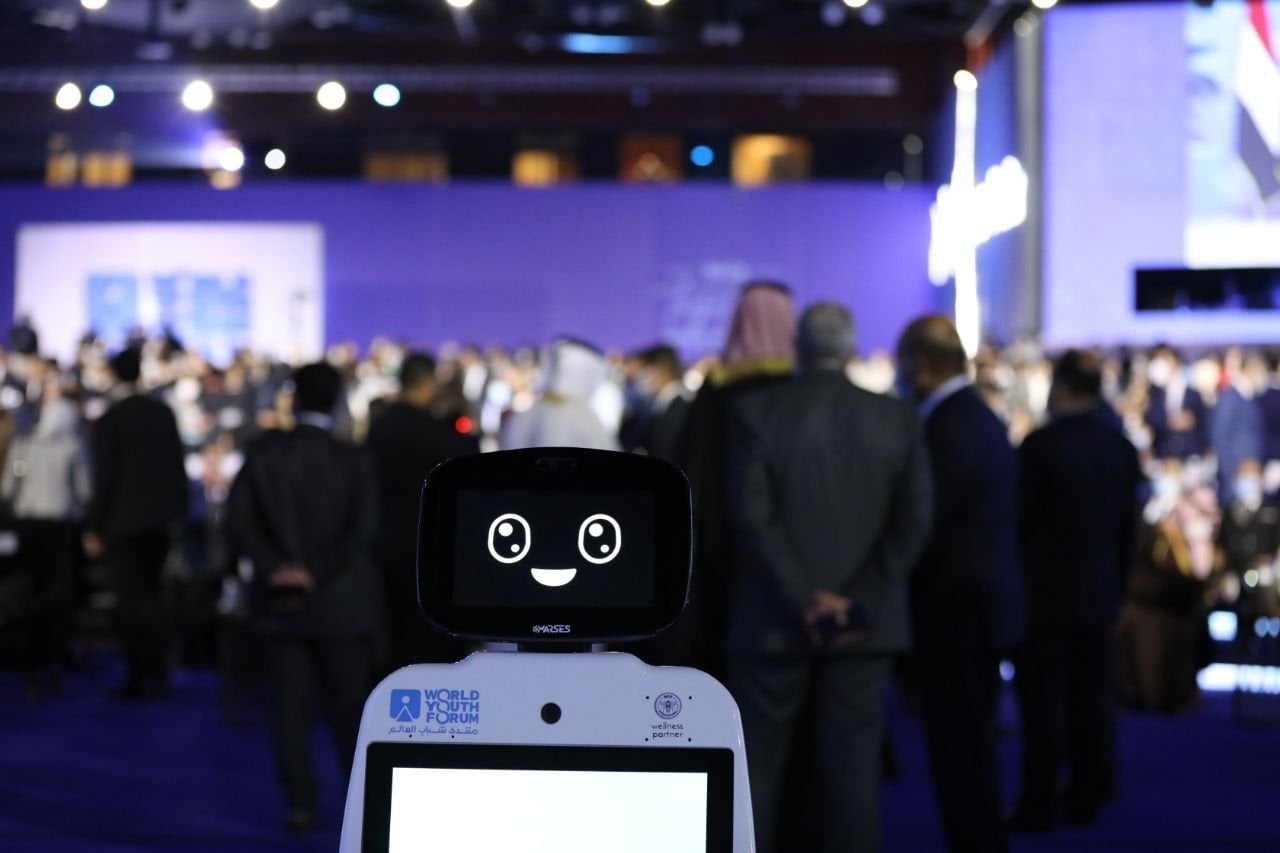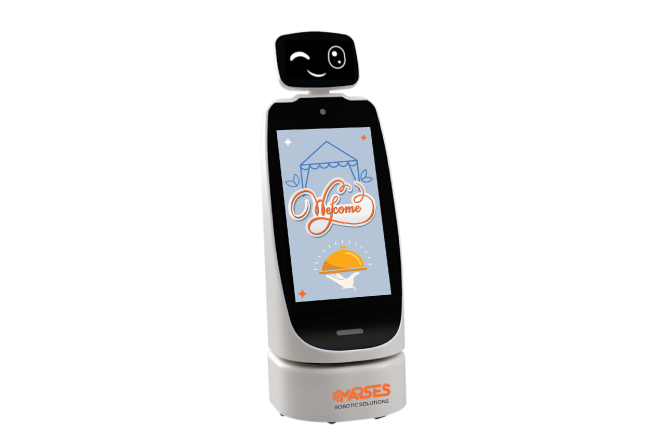 Welcoming & greeting visitors
Open applications for visitors to record their purpose of visit or for Registration
Allow contactless registration (Scan QR Code to open form on his mobile)
Print visitors passes
Issue an appointment with the employees according to the purpose of visit
Get insightful reports based on its recorded database