About Solution
Palletizing
Palletizing Solutions:
Increase Your Throughput with MARSES Robotics
MARSES Palletizing Solutions provides an excellent option to increase your production capacity, these solutions are designed to handle different product types, offering flexibility and reliability while maximizing the utilization of available space. By implementing MARSES robotic palletizing solution, you will reduce costs and increase productivity while enjoying many other benefits.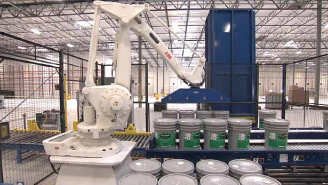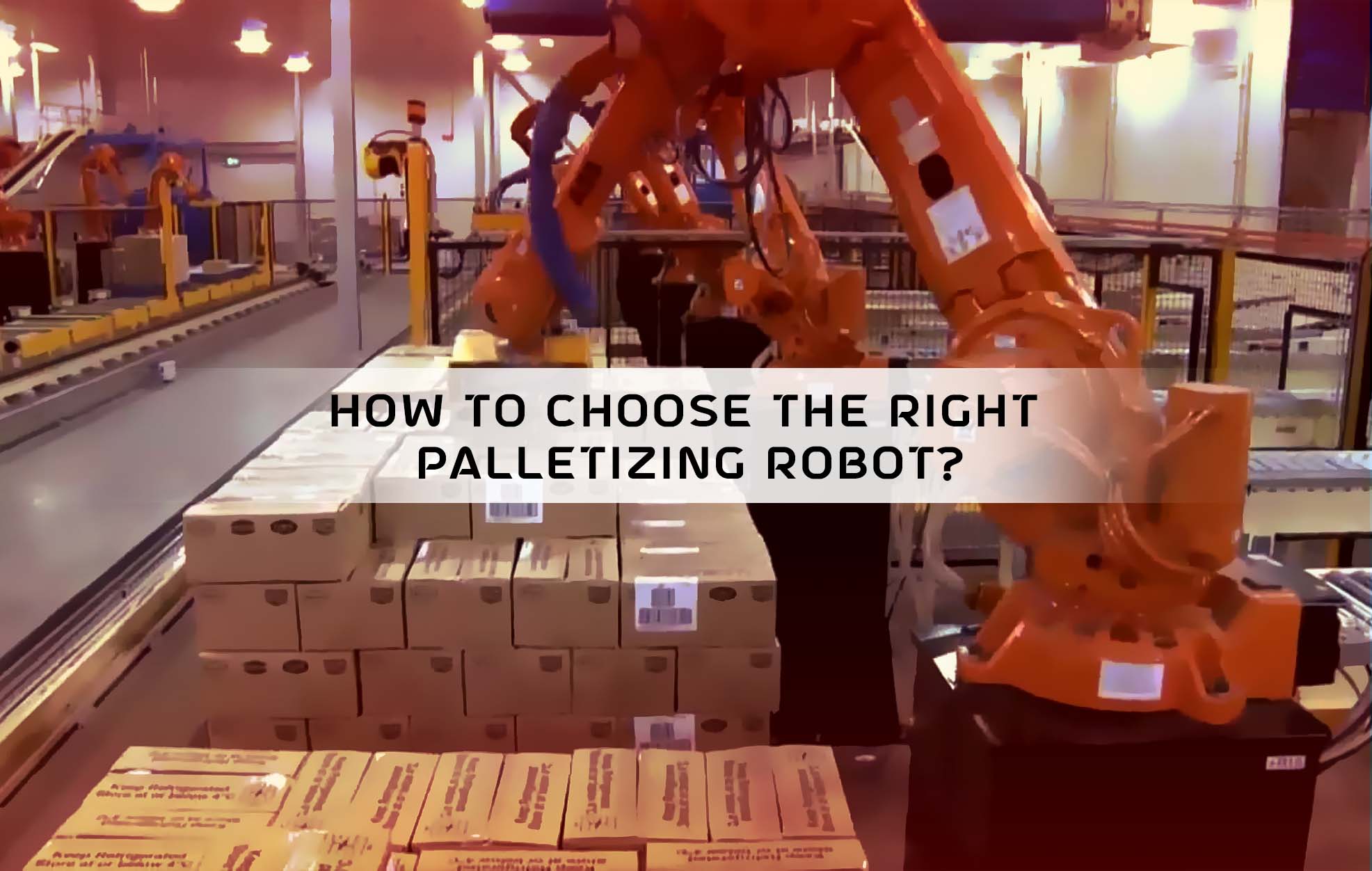 Selecting the Right MARSES Palletizing Solution
MARSES will work with you to select the optimum solution. This includes considering the cost, payload, speeds for cycle time, precision, available floor space, operator safety, and the safety of your products. With MARSES, you can be confident that you are choosing the right solution for your needs.
MARSES offers different palletizing solutions starting with one robot that can handle one to four in-feed lines with its outfeeds, depending on your production speed and the palletizing pattern. This flexibility allows us to customize your palletizing solution to meet your needs, reduce labor costs and increase productivity. Additionally, all MARSES palletizing solutions are designed to maximize the utilization of the available facility's footprint.
Common Features:
Up to 4 in-feed per robot
Up to 4 out-feed per robot
Automatic or manual outfeed station.
stretch wrapping (Optional)
Pallet dispenser (Optional)
Benefits:
Reliability
Designed for 24/7 production
Standardized and configurable modules
Ease of changeover
Accessibility
Easy maintenance