MARSES
The leading company in AI, Robotics, & Industrial Automation solutions in the Middle East, based in Egypt with UAE regional office and KSA local partner, Serving the MENA region with Mobile Autonomous Robots & Smart Enhanced Solutions on two main tracks (Industrial Automation & Services Solutions).
Read More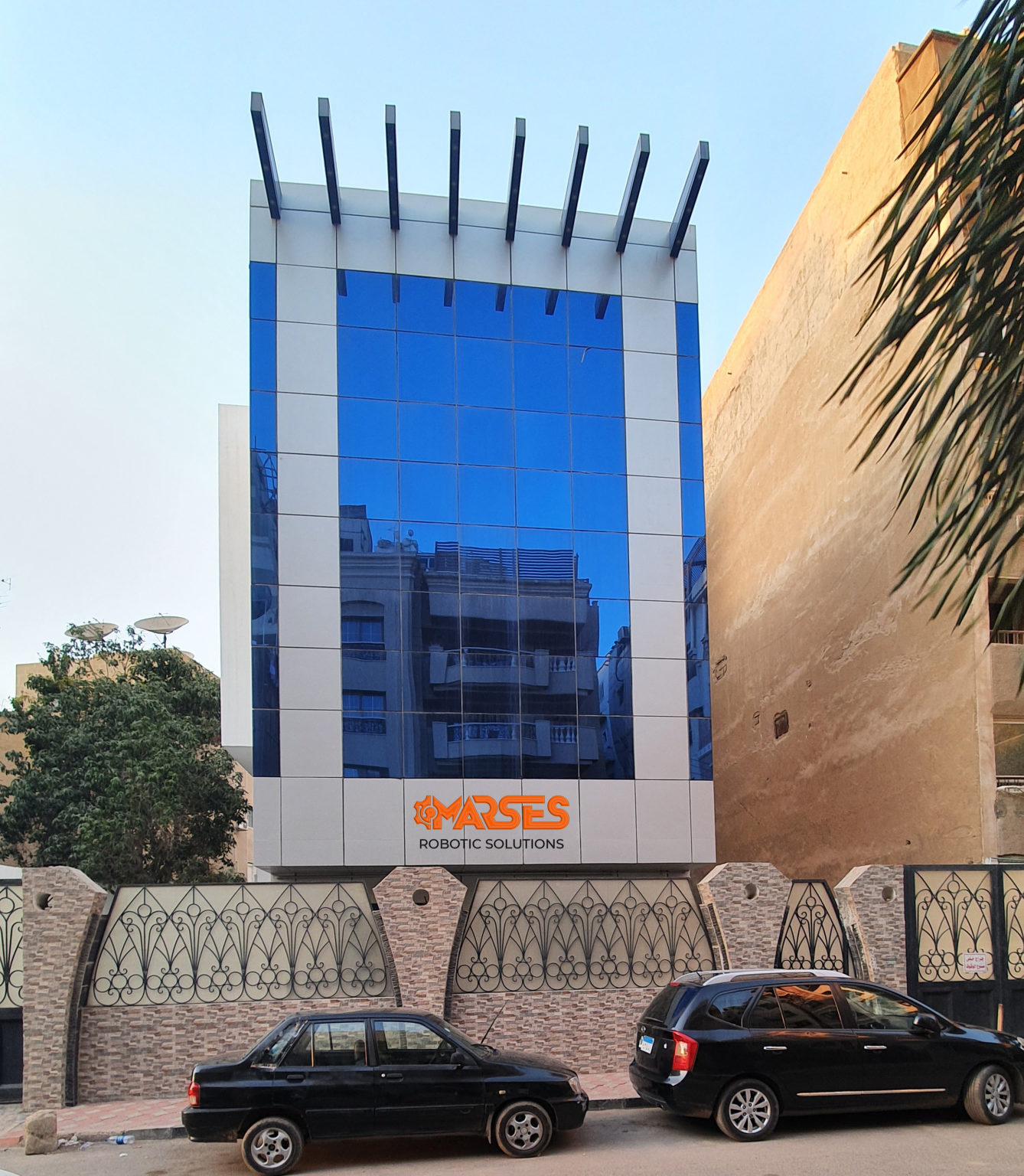 Our Partners
















0
+
Countries we operate in
0
+
Lead Robotic & AI focused company in the region
Egypt Office: 18 Ashmon St., Heliopolis, 11341 Cairo, Egypt
UAE Office: C01-12, SRTI Park, P.O. Box 66636, UAE.
CONTACT US
Have A Question?
Reach Us Out!